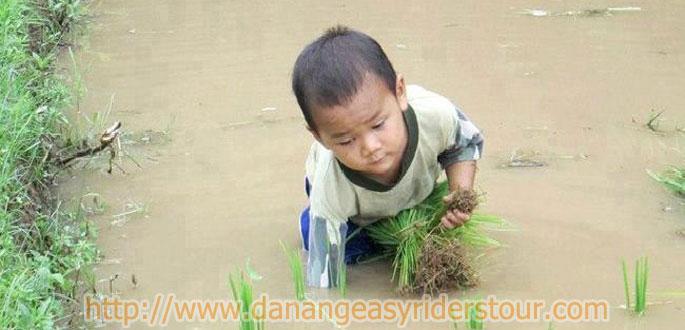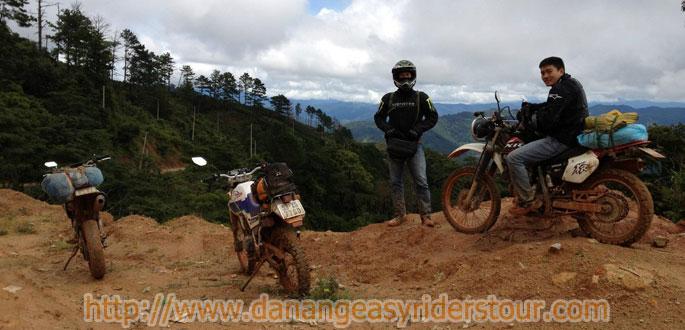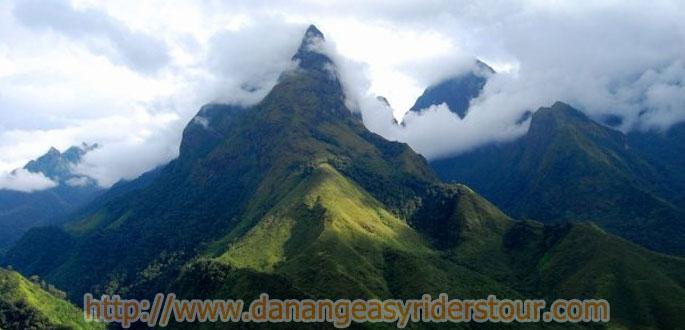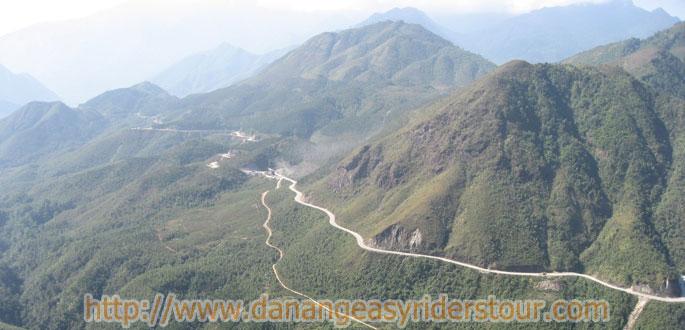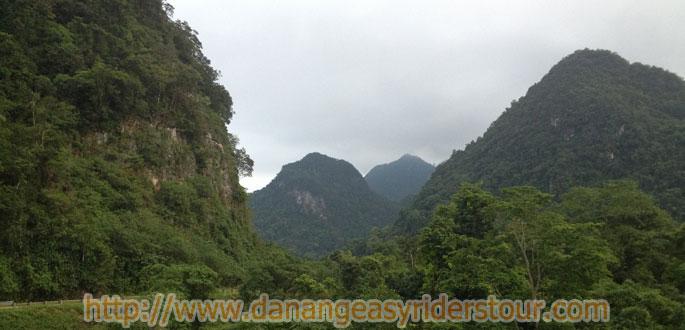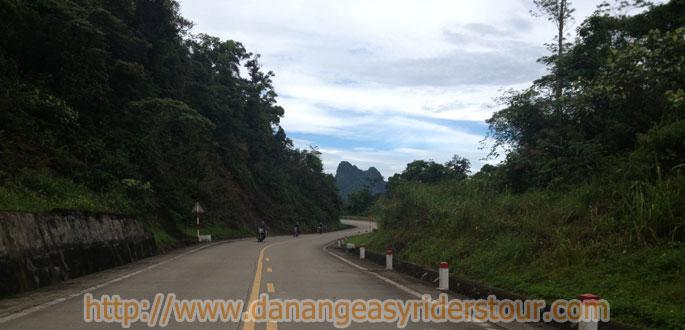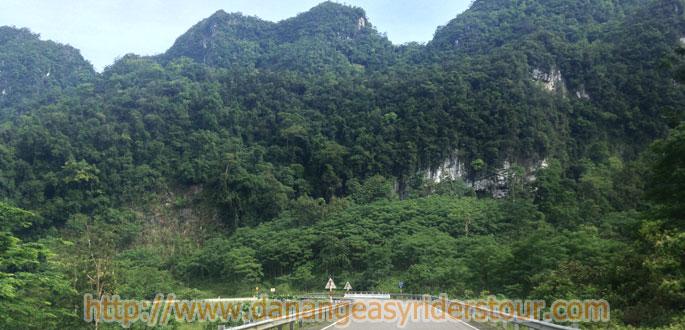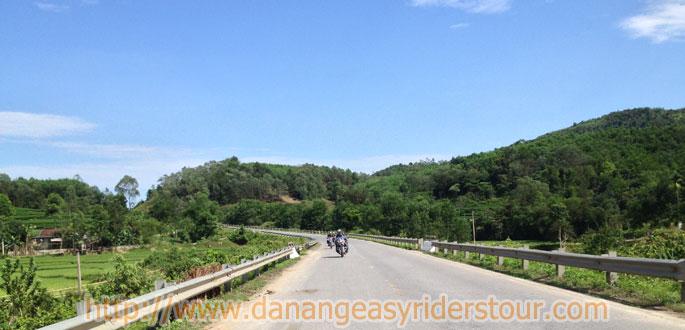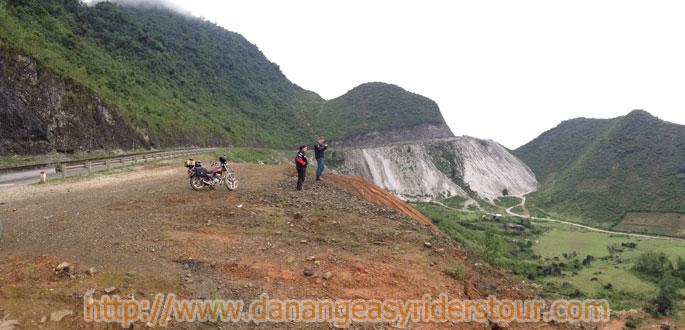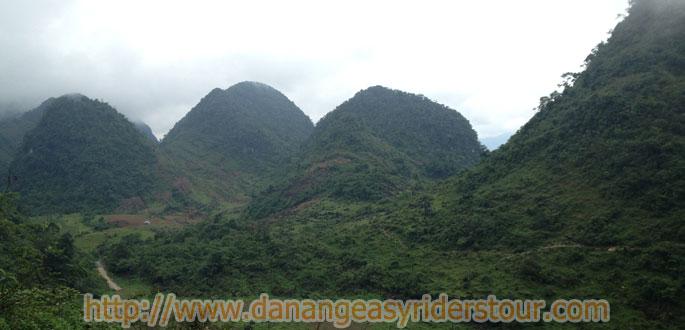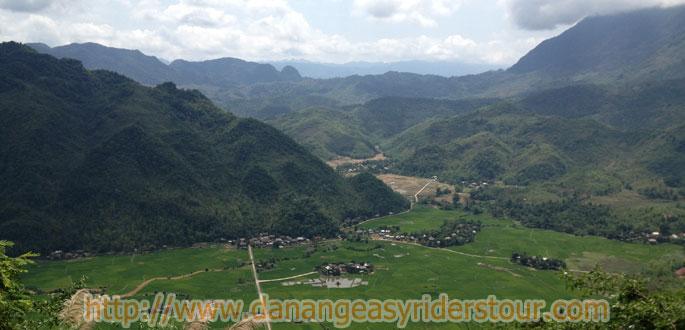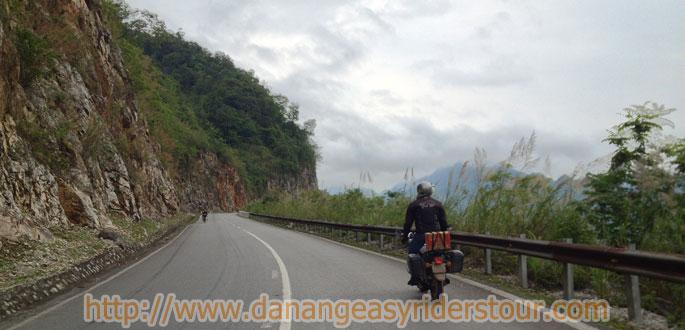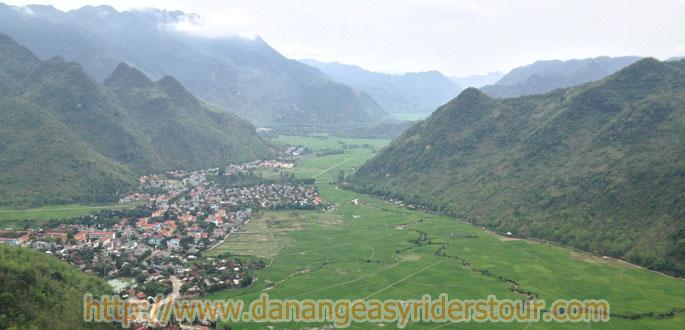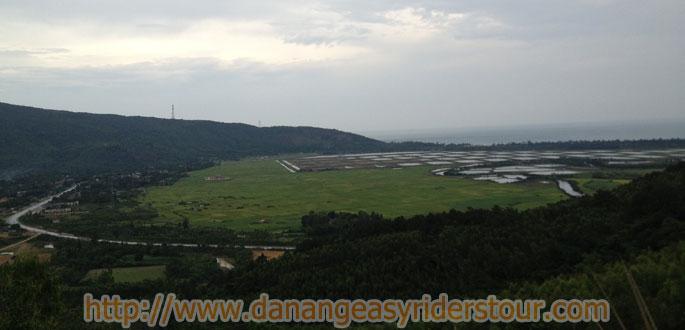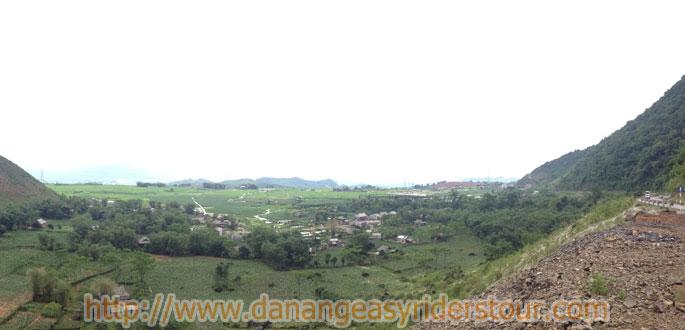 Warning

You may wonder why we have so many websites. We registered all of those domain names to prevent unscrupulous competitors from registering one of those names and setting up a website pretending to be us, the real Da Nang Easy Riders Tour. We have multiple websites to protect you, the customer, and to ensure that you are not scammed by those copycat companies.

To be sure that you are looking at one of our websites and not a website of a copycat competitor, check that the registered name Da Nang Easy Riders Tour.CO.,Ltd is displayed on the website.

* Please be careful – a lot of customers are tricked by the copycat companies into thinking that they are taking a tour with the genuine Da Nang Easy Riders Tour. We want to make sure that you are protected from these scams and only travel with us, the real Da Nang Easy Riders Tour.

A word of caution…
Easy Riders are the original and best biker tours of Vietnam. Other companies have copied our tour programs, customer reviews and photos from our websites without having ridden the routes. They may also claim to do it cheaper, but often with hidden costs for breakdowns and other unexpected occurances along the way. To make matters worse, many do not have proper insurance or even a valid driver's licence. There have even been instances where scam artists claiming to be "Easy Rider Guides" have taken their customers on a tour, encouraged them to go for a refreshing swim and then stolen their money and other valuables.
So if you are considering booking a tour with someone who approaches you on the street under the Easy Rider name, make sure they have the proper credentials – a Certificate for 'Hoian Easyriders Group' and a membership card for 'Hoian Easy Riders Tour'. Our drivers all wear black jackets with three white stripes on each sleeve, our Hoian Easy Riders Tour logo on the front and our websites on the back under 'Trade Mark'. The drivers can be recognized from our websites and carry an official licence under the Easy Rider name. Please be careful!

To be on the safe side, contact us via one of our websites and let us know what hotel you are staying at, and will will come to see you.

If you want to book any tour with us, please contact Nam directly by email or phone (details are on our websites) and we will take care of you. We want to make sure you experience the real culture and beauty of Vietnam with trusted and safe riders.

It should also be noted that part of our fee also goes to help poor local people and ethnic minorities we visit on our tours.

Many thanks from the real Da Nang Easy Riders Tour.