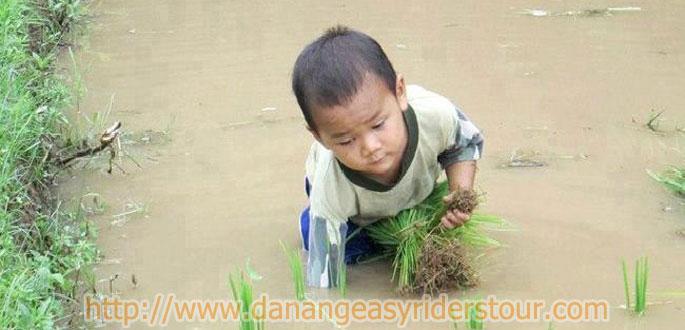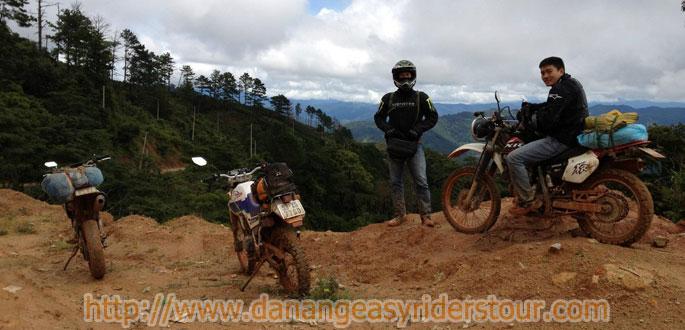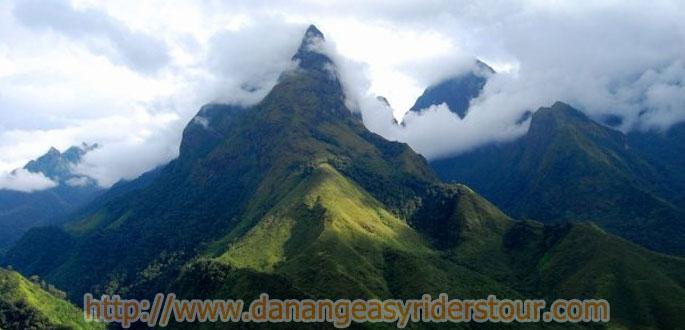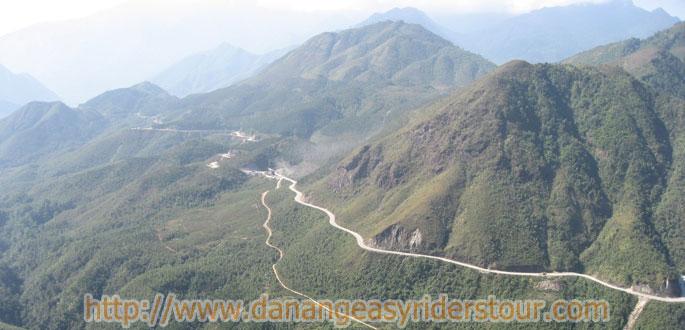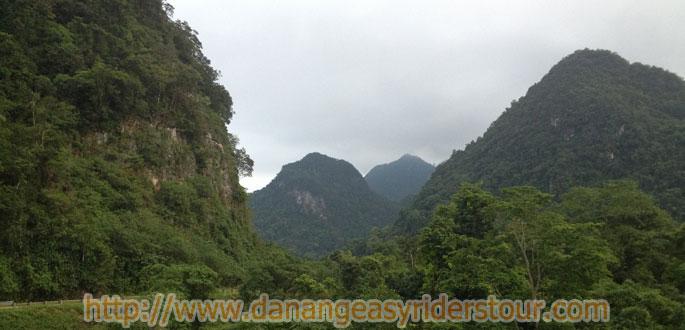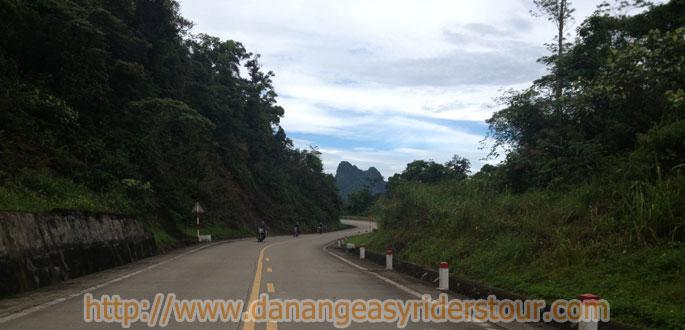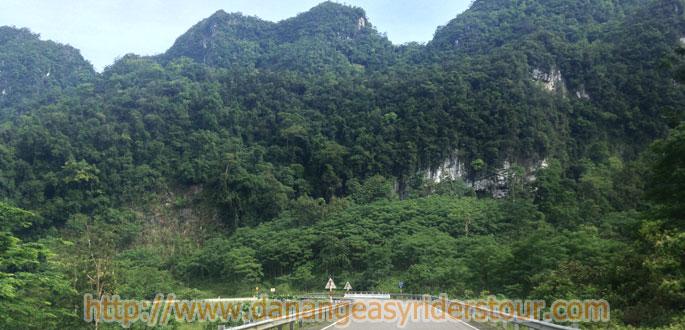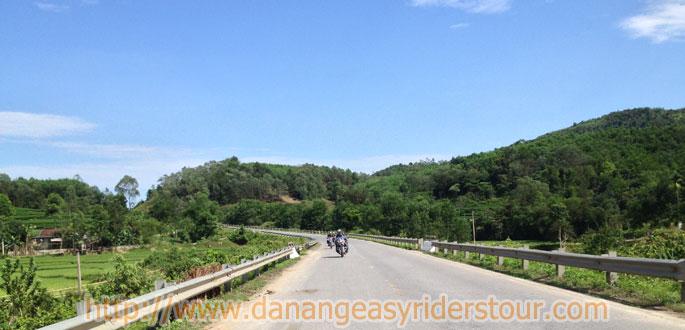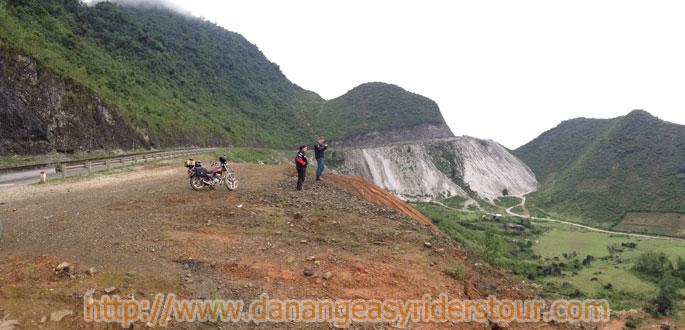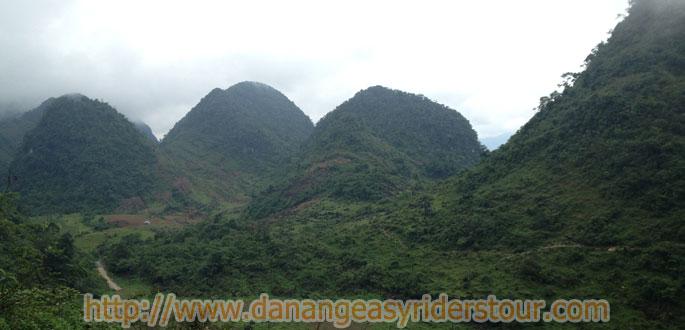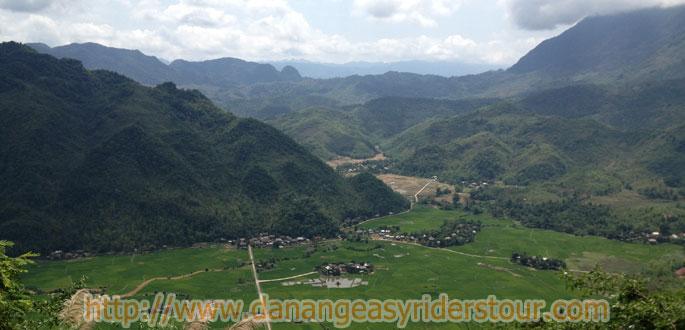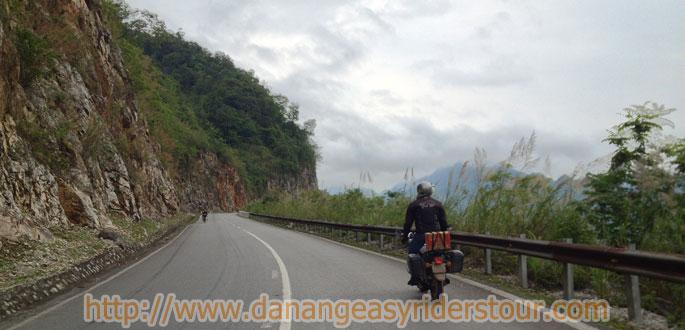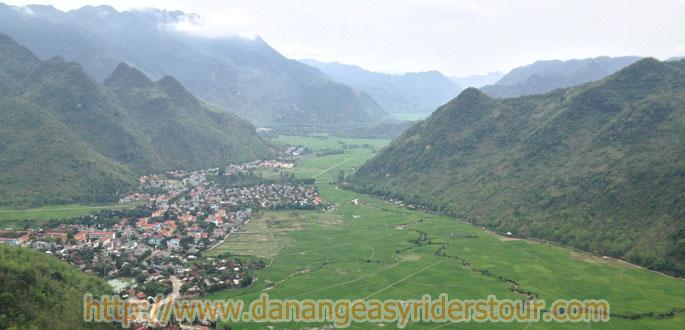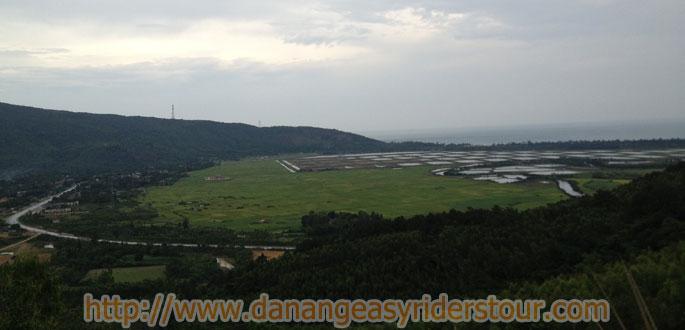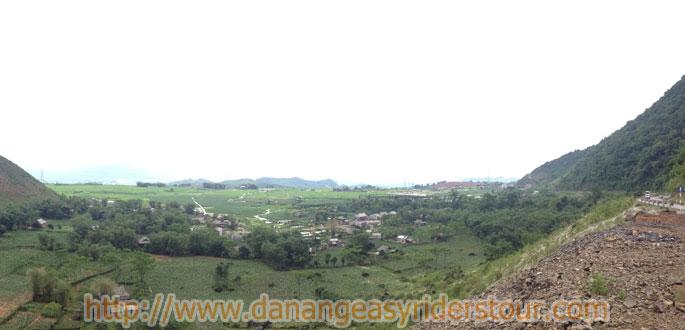 Our Tours

Mountains & Delta Explorer ( 8am – 5pm )

Our full day adventure for everyone!
Leave the other travellers behind and experience the diverse sights and sounds of Vietnam country lifestyle. We travel to the base of the mountains via quiet countryside avoiding the traffic on Vietnamese Highways. We visit Thap Bang Cham tower, famous US war sites, and cross the Thu Bon River by local ferry. We have lunch at a local restaurant, enjoying traditional central Vietnamese cuisine.
On the return trip we ride the unique floating bridge lane route, do high 5s with local kids and enjoy picturesque views of the sunset as it fades behind the mountains.
( Approx. 150km )

Tours begin between 07:00am and 09:00am depending on the duration of the route and your preference.All prices include English or French speaking guide, entry tickets to sites, motorbikes, helmets and petrol.