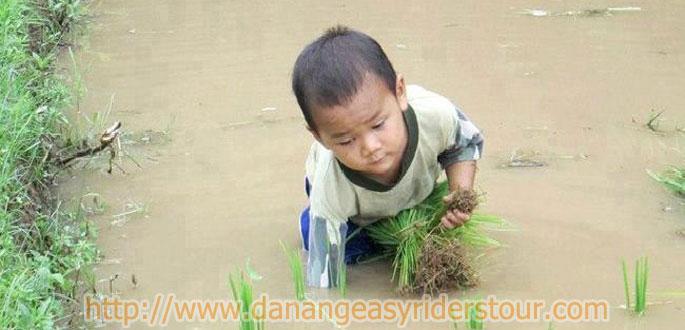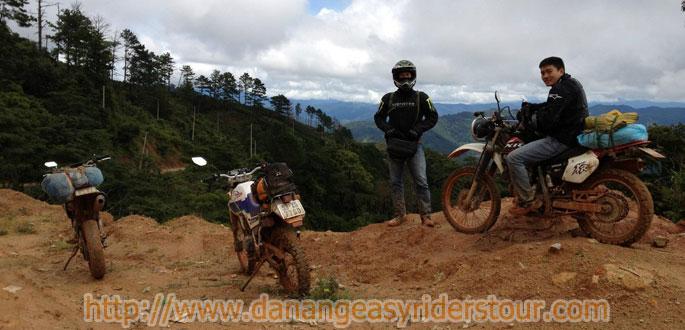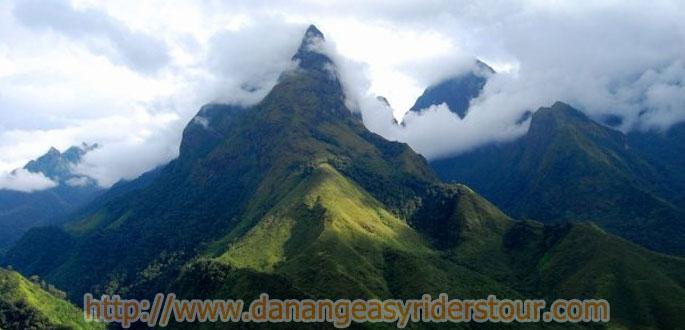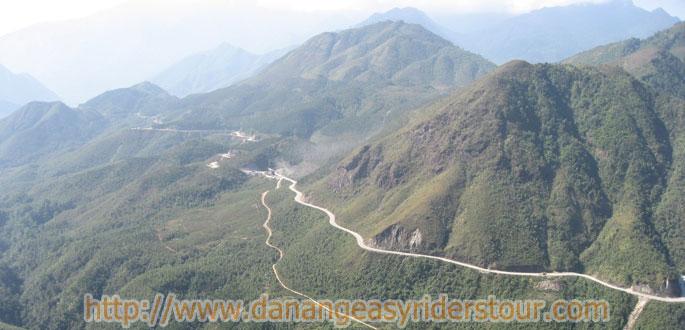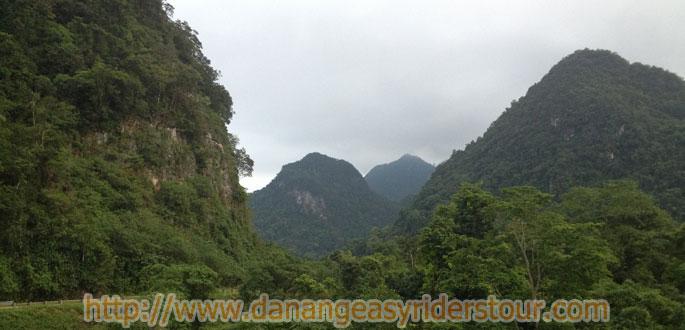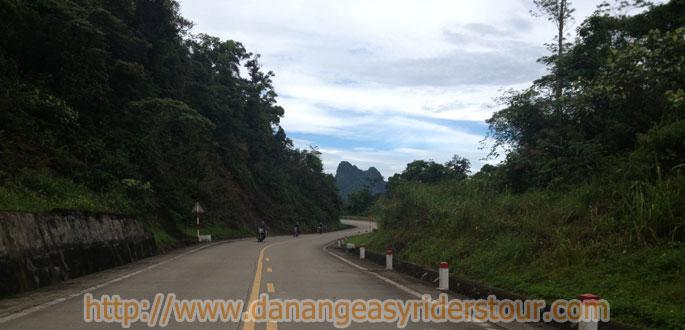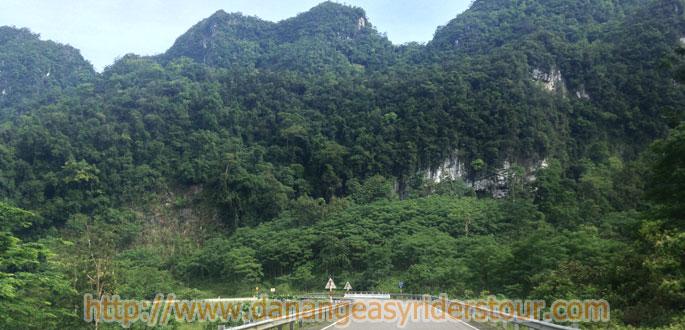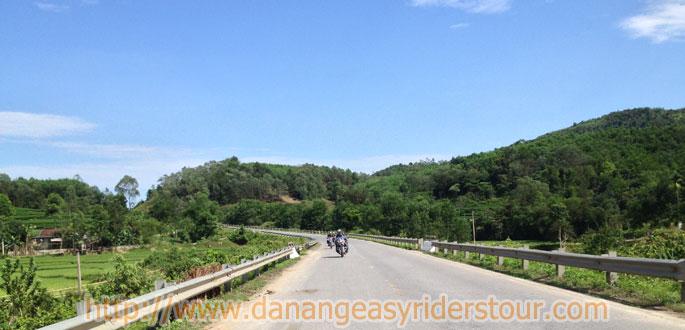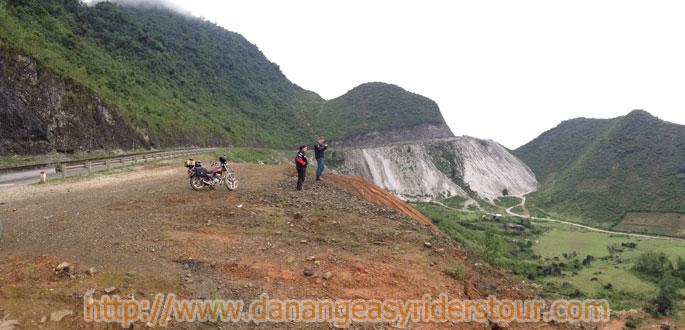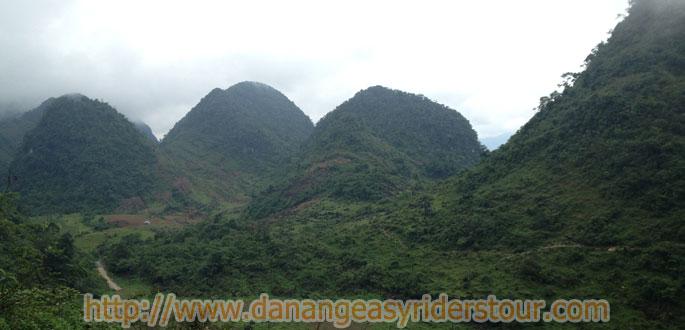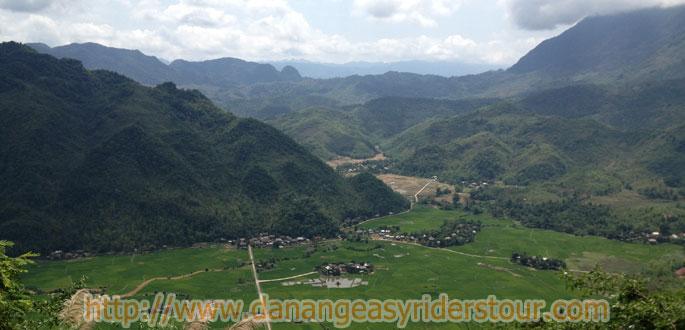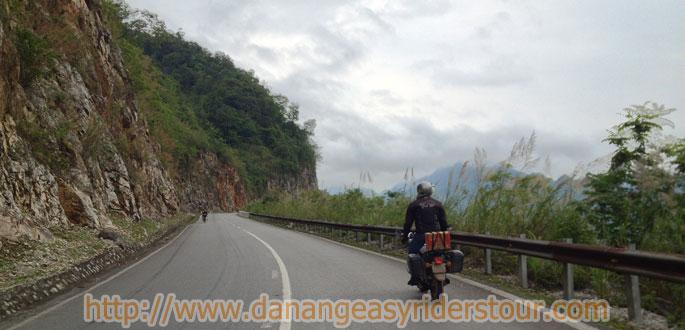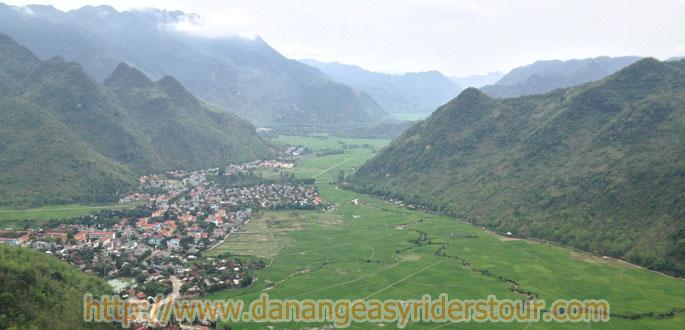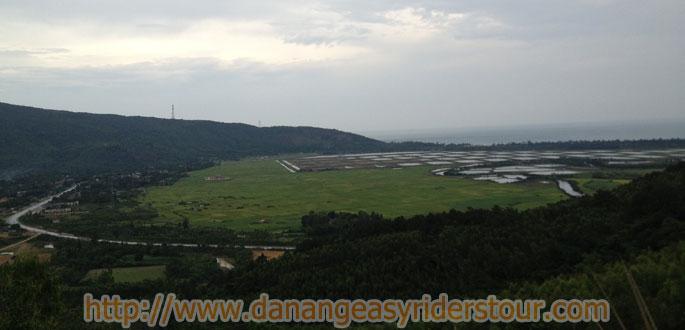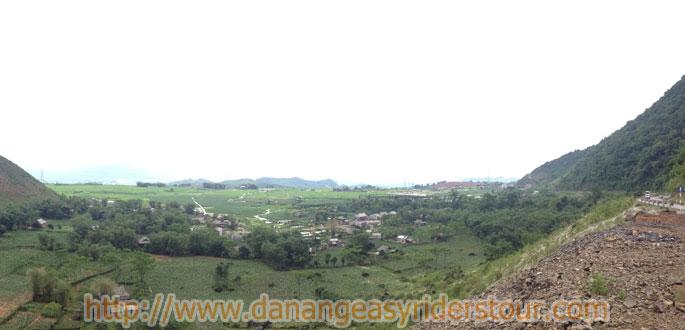 Charity

We Support Co Tu Children's Foundation . 40% of the fee we charge goes to Co Tu childrens foundation.

Co Tu Children's Foundation works in northern and central Vietnam with the most vulnerable children: children with disabilities, the rural poor, street kids and victims of trafficking.t

Since 2005, they have established several unique programs which comprehensively address the problems and issues keeping children and families in the poverty cycle. They employ psychologists and lawyers to work directly with children. And take an individualised case work approach, which is unique in Vietnam.

Children may be in the programs for a few months up to several years, depending on the level of their needs. Co Tu's main aim is to encourage the kids to go to school or receive vocational training. Co Tu supports them until they complete their formal education.

Co Tu support for victims of trafficking involves short-term rescue operations, as well as long-term support for them to return home and continue at school. They work along side the government and local media outlets, which helps them understand and fight the causes of child trafficking, so that their work will also have an impact on future generations.

If you whish to learn more about the Co Tu Children's Foundation we will be happy to introduce you to one of ther operatives as we travel through the country side of the Prao region, where they work. The organisation does not have an official webpage as of yet.