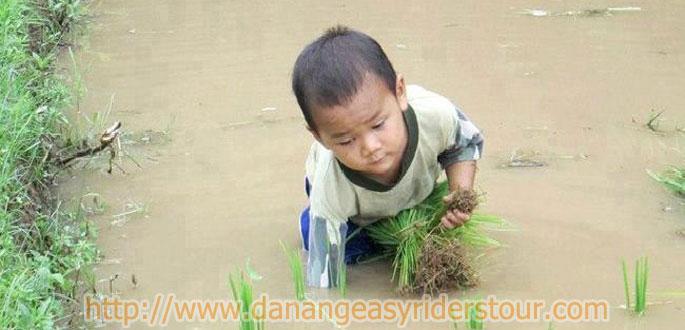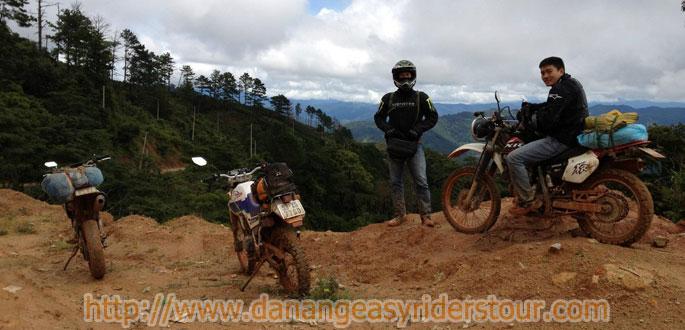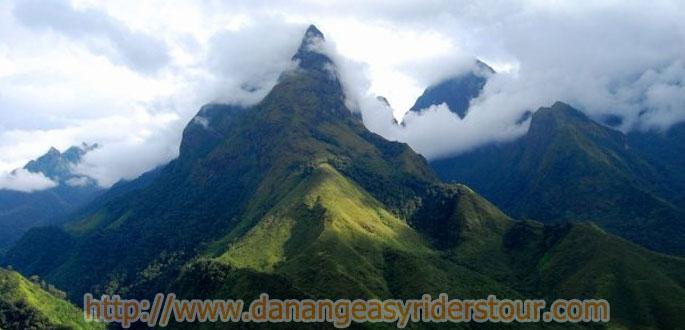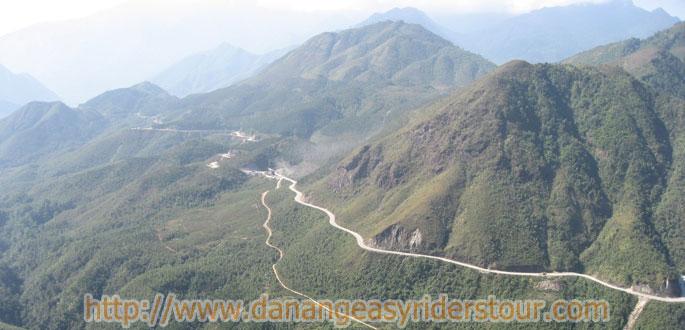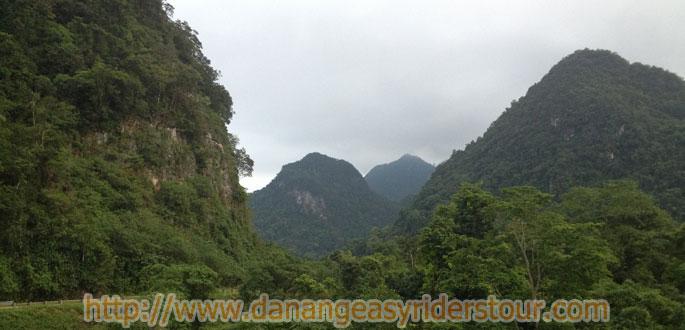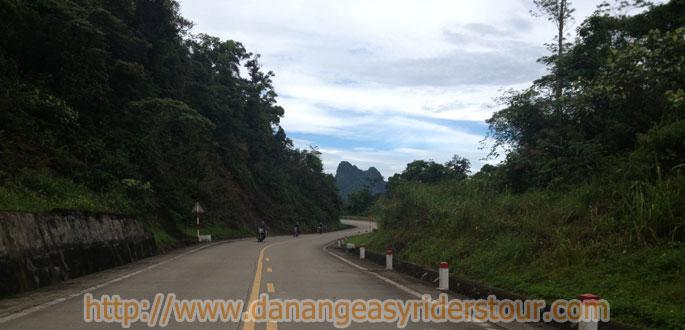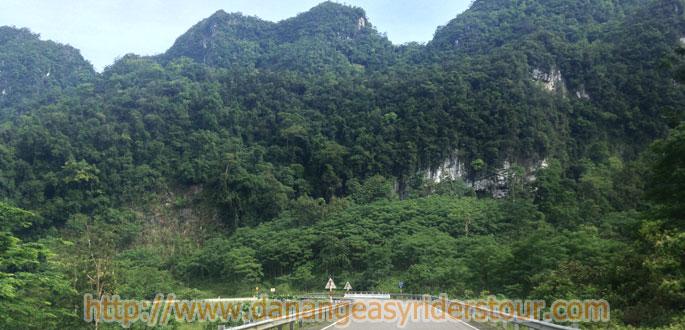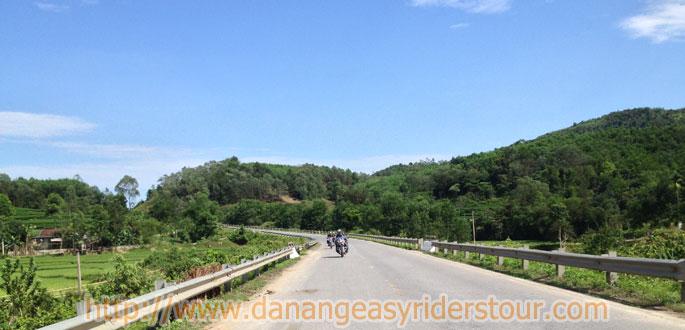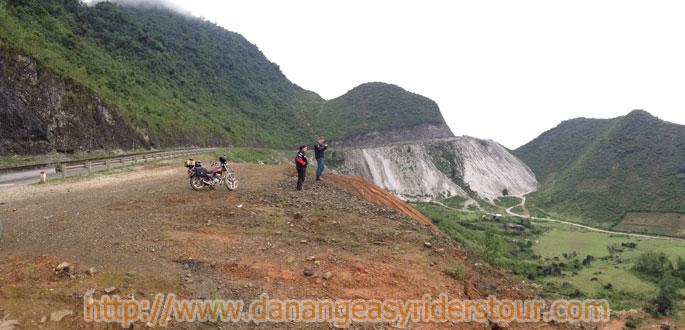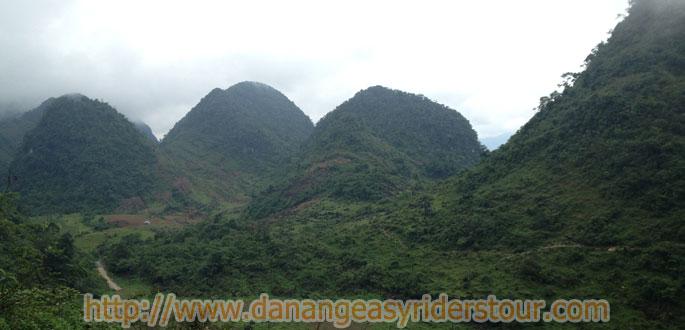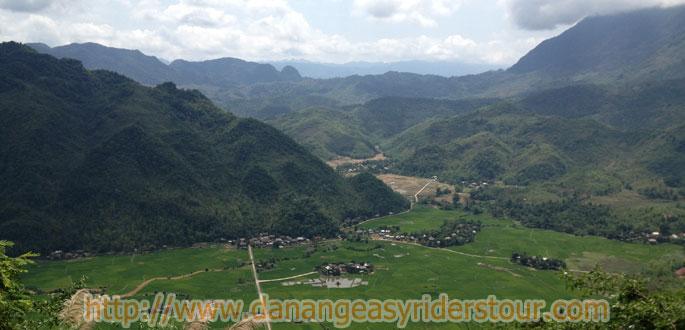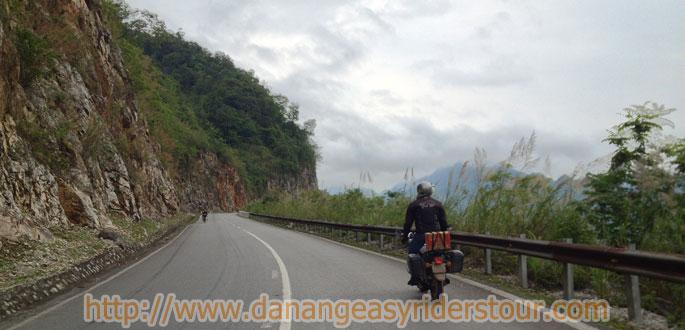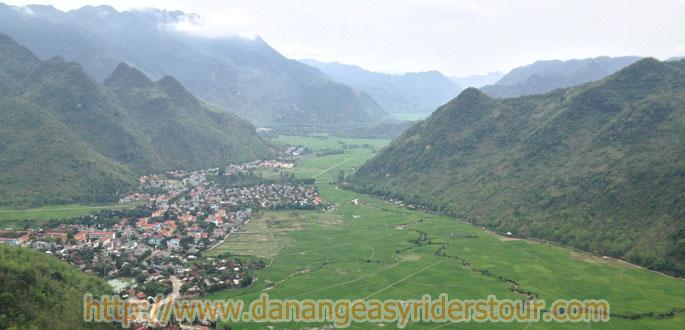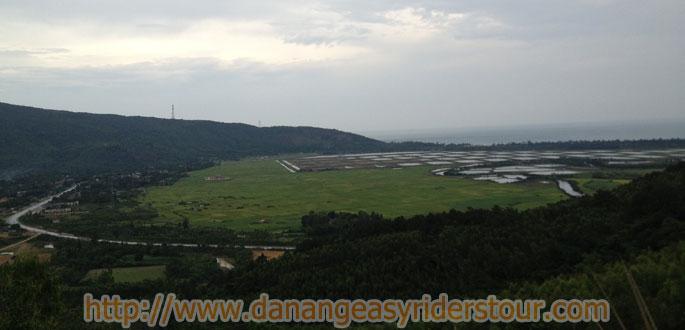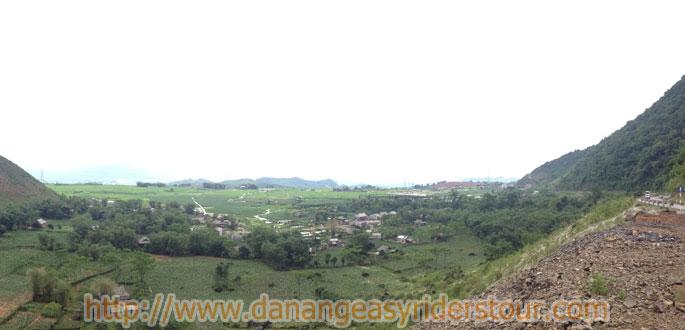 FAQs

What size does my group need to be?

We are able to cater to groups of between 1 and 10 people, please just let us know the following info and we can give you a quote:

- Dates you would like to travel

- Desired pick up and drop off sites

- Names and number of riders

Is accommodation included in the price?

Accommodation is included in the price quoted and usually consists of 3 star air conditioned hotels, however in some out of the way areas that we travel to only more basic accommodation is available. It`s really up to you what type of trip you want!

Are children welcome?

We have had people of all ages along and are happy to take children as young as 10 years old on the back the guide`s bike. The minimum age to ride your own motorbike in Vietnam is 18. Incidentally, we have no maximum age limit and have had clients in their 80s in the past!

Should I get travel insurance?

Yes. There is a good hospital in Danang if there is a problem but we would recommend insurance including evacuation. Please talk to your insurer to check that this is covered.

Do you do airport pickup?

We are happy to provide airport pickup for our customers. The cost to Hoi An is $15 for one person or $20 for 2 people.

Alternatively you can get a metered taxi which usually costs $30+, although we recommend customers use a pre-arranged pick up to prevent being overcharged.

What motorbikes do you use and is fuel included?